About the European Impact Hero Programme
Why we are doing this

Practice-oriented knowledge transfer between established corporates, experts and social and sustainable ventures has the potential to bring much needed change and developement in today's world. Both sides profit from the mutual exchange: ventures are offered professional support to maximize their long-term impact, whereas corporations are able to offer their employees an exciting opportunity as part of corporate volunteering.
Employees can leverage their skills in a new environment and collaboratively with peers from other companies. By applying new and agile working methods and connecting with an international social start-up atmosphere, this event can give them new and more meaning to their daily business. And how exciting is it, to apply one's own skills to support impact-driven ventures and make an impact!?
This format both contributes to employee development and to the interdisciplinary transfer of knowledge.
The programme also offers the participants the opportunity to strengthen their own CSR activities in an agile environment and to apply them directly to the outside world. Working together and exchanging information about new technologies and business insights gives participants the opportunity to broaden their perspective.  
The level of experience and knowledge both within and between companies will be increased, long-term partnerships will be established, and innovation potential will be significantly amplified.  
In addition, students can put theoretical knowledge into practice and get access to potential employers in an unconventional way.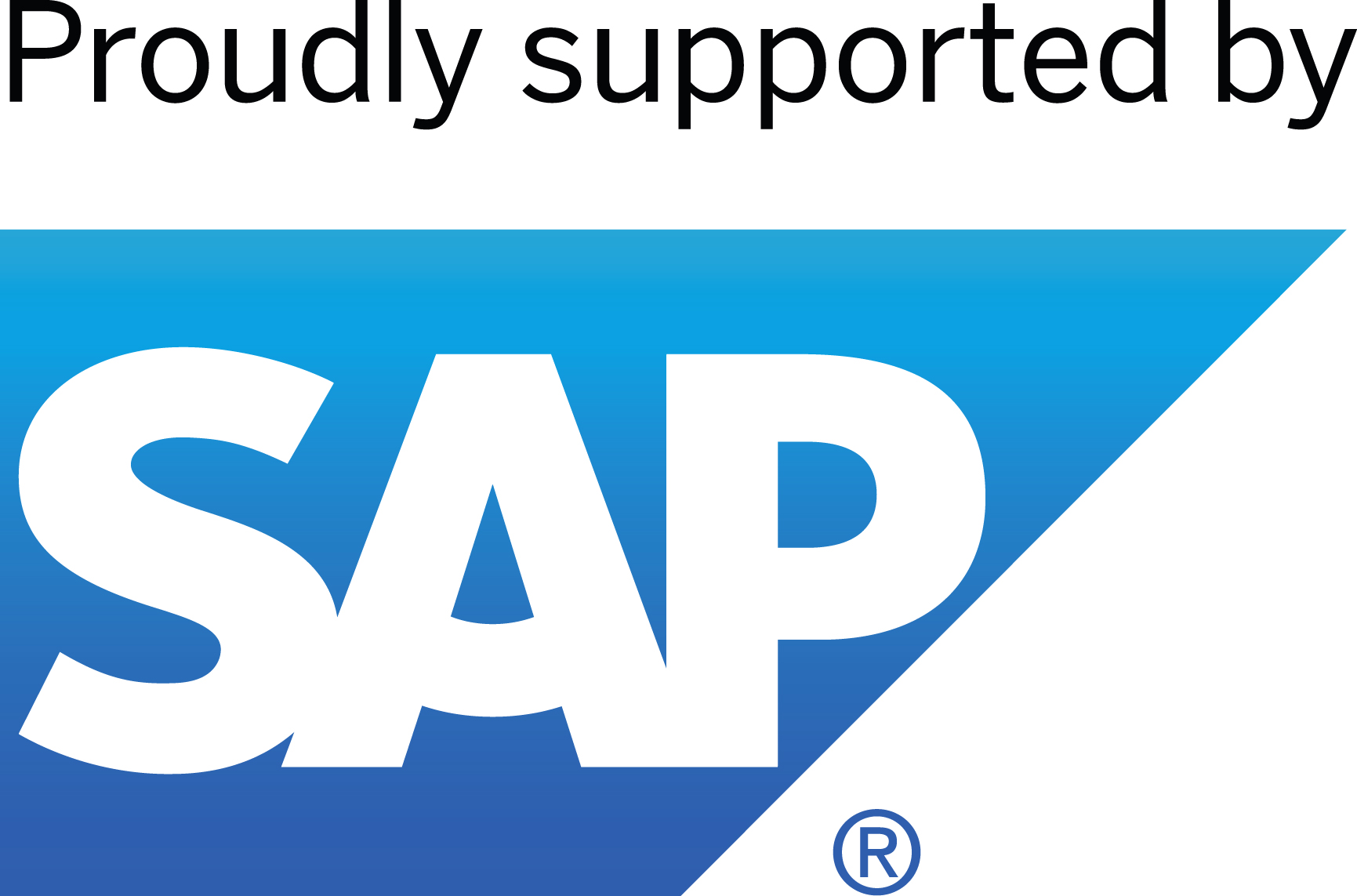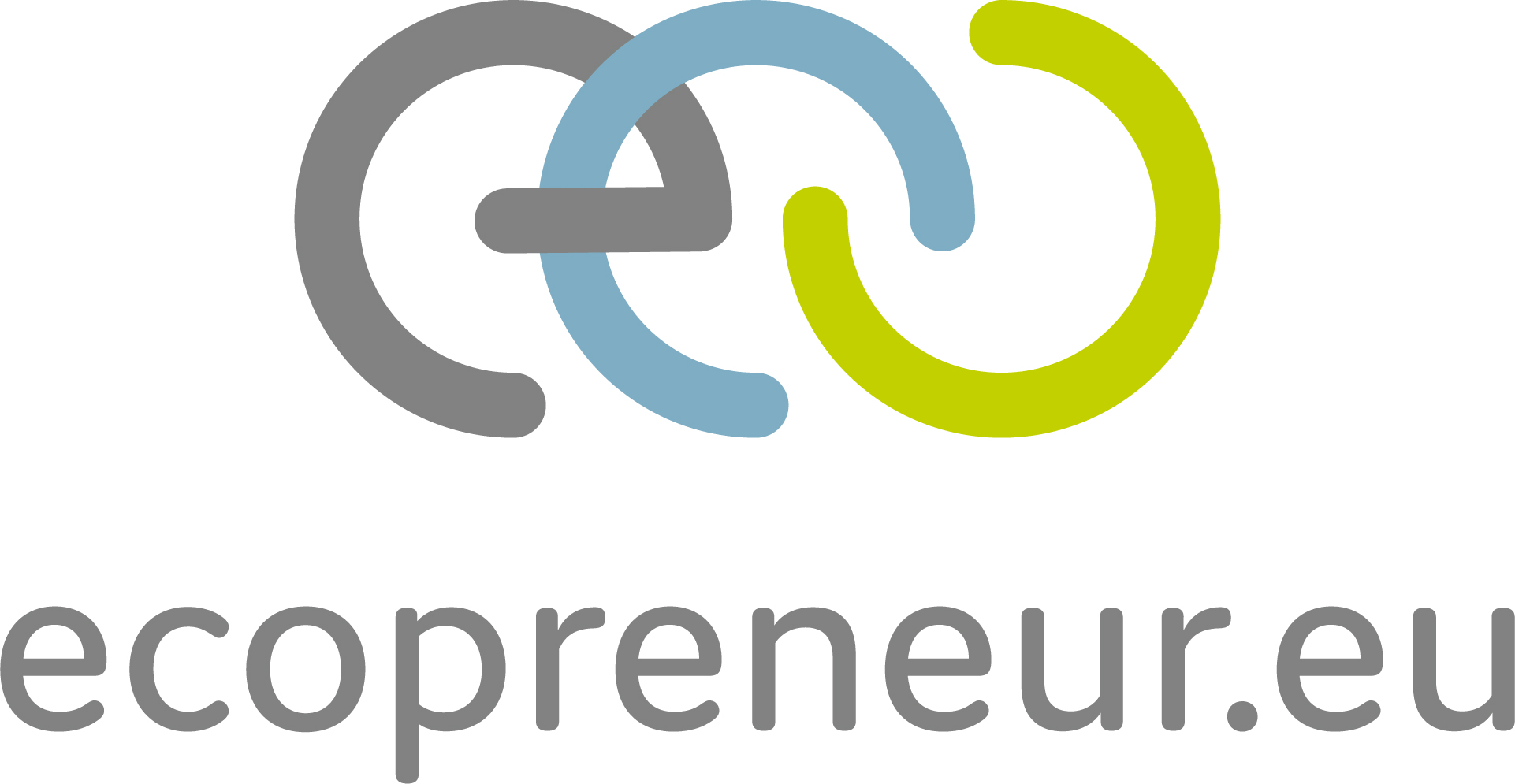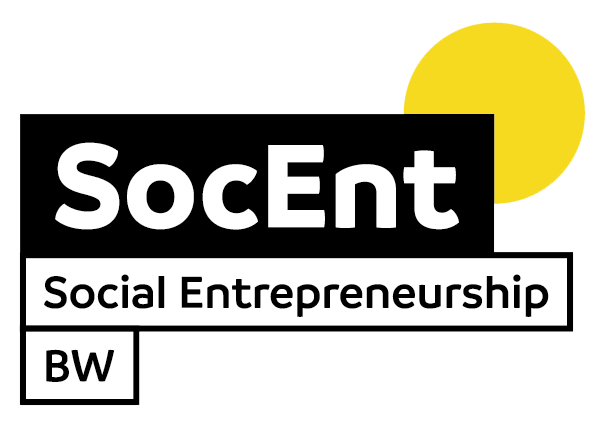 The Volkswagen Group, with its headquarters in Wolfsburg, is one of the world's leading automobile manufacturers and the largest carmaker in Europe. The Group comprises twelve brands from seven European countries: Volkswagen Passenger Cars, Audi, SEAT, ŠKODA, Bentley, Bugatti, Lamborghini, Porsche, Ducati, Volkswagen Commercial Vehicles, Scania and MAN. The passenger car portfolio ranges from small cars all the way to luxury-class vehicles. Ducati offers motorcycles. In the light and heavy commercial vehicles sector, the products include ranges from pick-ups, buses and heavy trucks. Every weekday, 664,496 employees around the globe produce on average 44,567 vehicles, are involved in vehicle-related services or work in other areas of business. The Volkswagen Group sells its vehicles in 153 countries.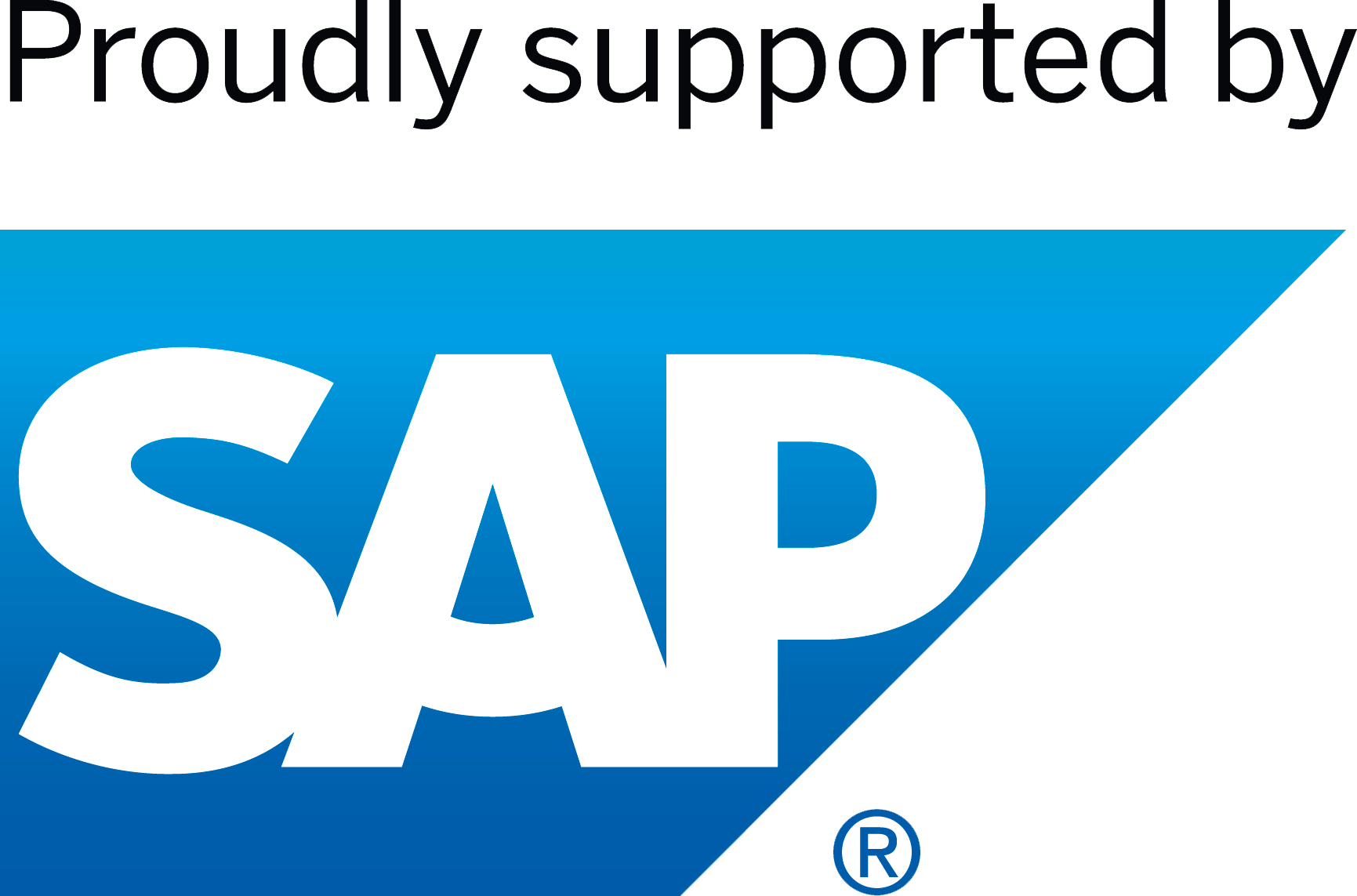 As the Experience Company powered by the Intelligent Enterprise, SAP is the market leader in enterprise application software, helping companies of all sizes and in all industries run at their best: 77% of the world's transaction revenue touches an SAP® system. Our machine learning, Internet of Things (IoT), and advanced analytics technologies help turn customers' businesses into intelligent enterprises. SAP helps give people and organizations deep business insight and fosters collaboration that helps them stay ahead of their competition. We simplify technology for companies so they can consume our software the way they want – without disruption. Our end-to-end suite of applications and services enables more than 437,000 business and public customers to operate profitably, adapt continuously, and make a difference. With a global network of customers, partners, employees, and thought leaders, SAP helps the world run better and improve people's lives.

Microsoft Deutschland GmbH was founded in 1983 as the German subsidiary of Microsoft Corporation (Redmond, U.S.A.). As the world's leading manufacturer of productive software solutions and modern services in the age of intelligent cloud and intelligent edge, as well as a developer of innovative hardware, Microsoft sees itself as a partner to its customers in order to help them benefit from the digital transformation. In addition, the company is involved in a variety of initiatives and projects with politics, business and science so that everyone can participate in the progress of a digital society.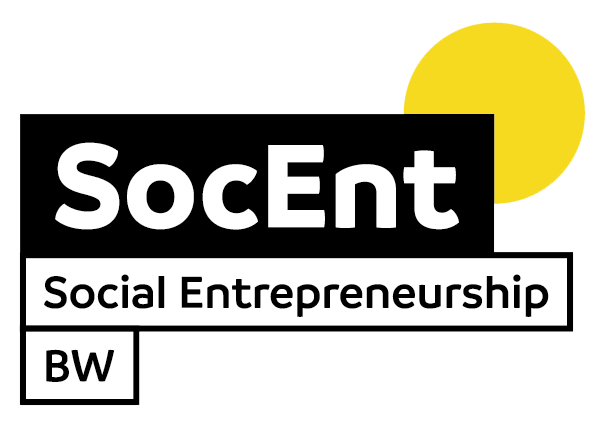 Social Entrepreneurship BW
Social Entrepreneurship Baden-Württemberg e.V. is the network and competence center for Social Innovation and sustainable businesses in the federal state of Baden-Württemberg, Germany. SocEntBW promotes entrepreneurship for a positive development of society and offers a strong network for social enterprises. We connect passionate individuals and organizations across sectors to promote the concept of social entrepreneurship. For this purpose we organize various event formats, such as the Social Innovation Summit and develop holistic programs, workshops and hackathons for corporates.

Center for Open Social Innovation
The Center for Open Social Innovation (COSI) provides a digital platform for social innovators and facilitates ecosystems where innovation can thrive. Our mission is to use open innovation to solve humanity's greatest challenges. Projects include policy consultancy for the European Commission and collaboration on 'farmer peer learning' with the Fine Cacao and Chocolate Institute (FCCI), Harvard University.
The team behind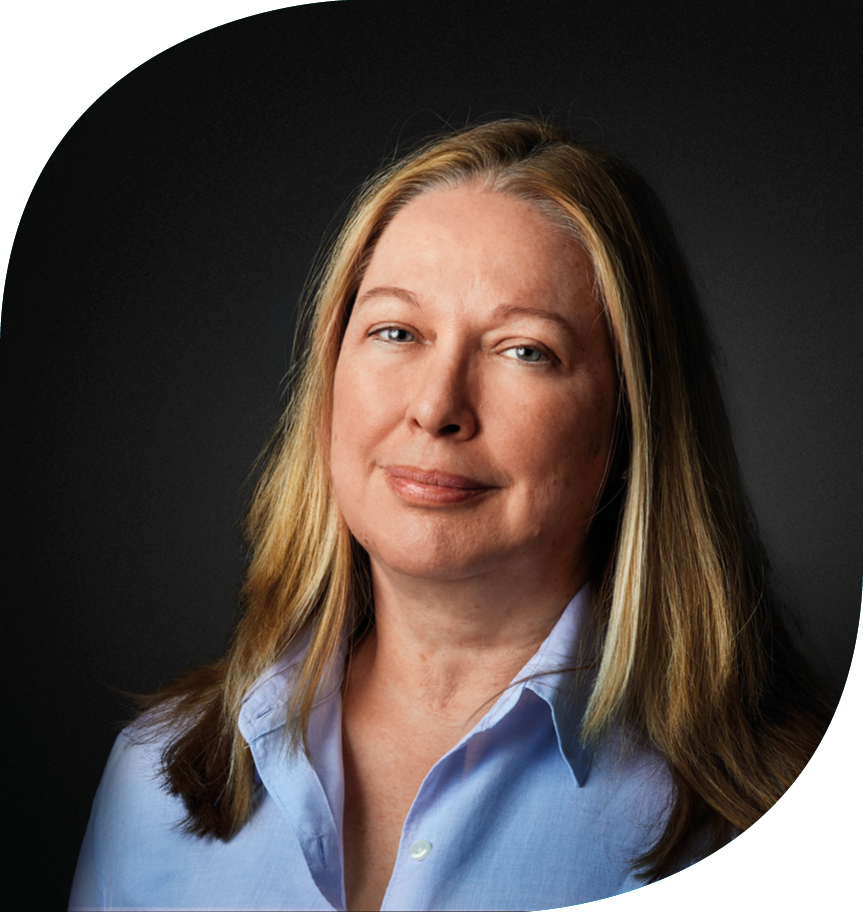 Gabriele Hartmann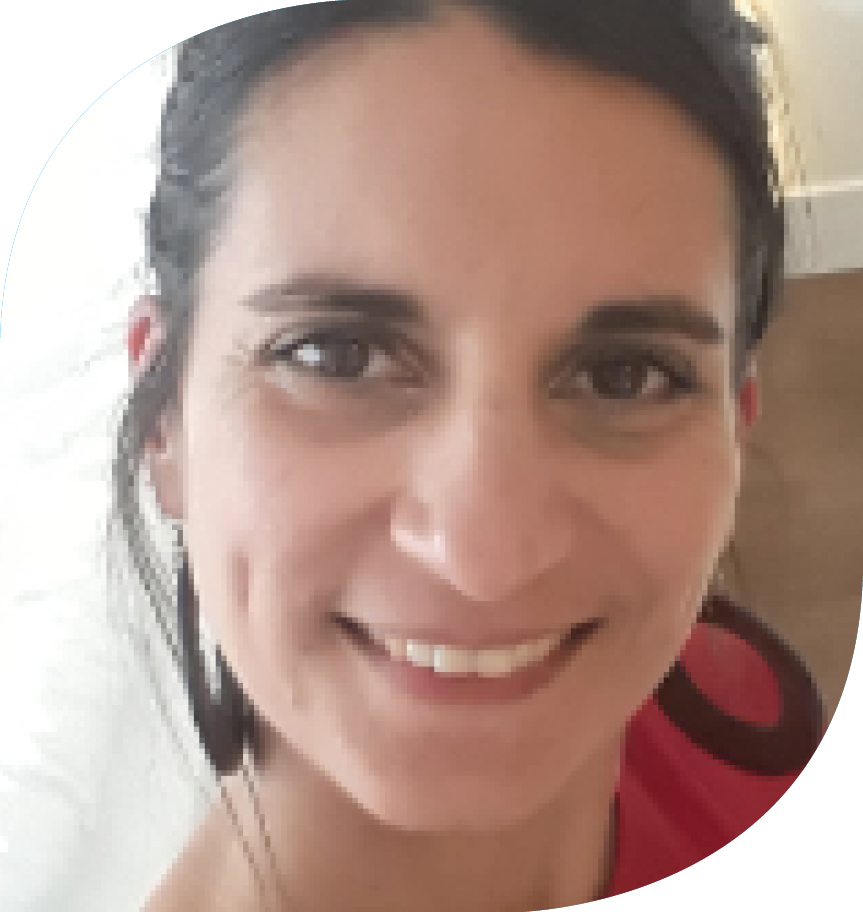 Lena Schorsch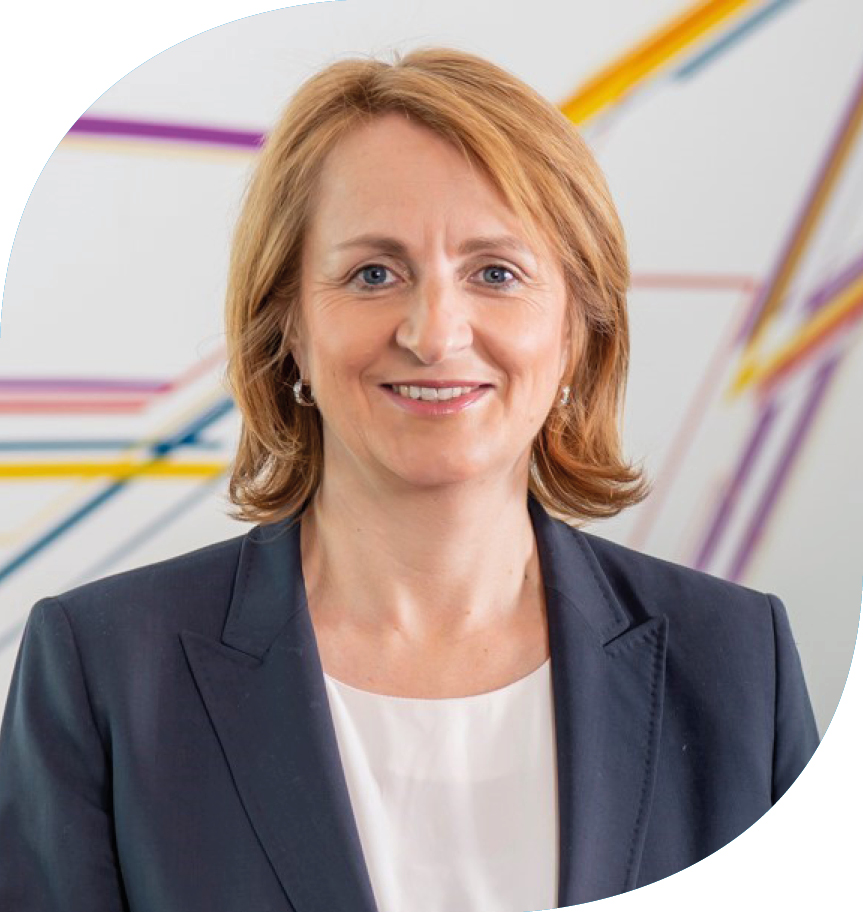 Astrid Aupperle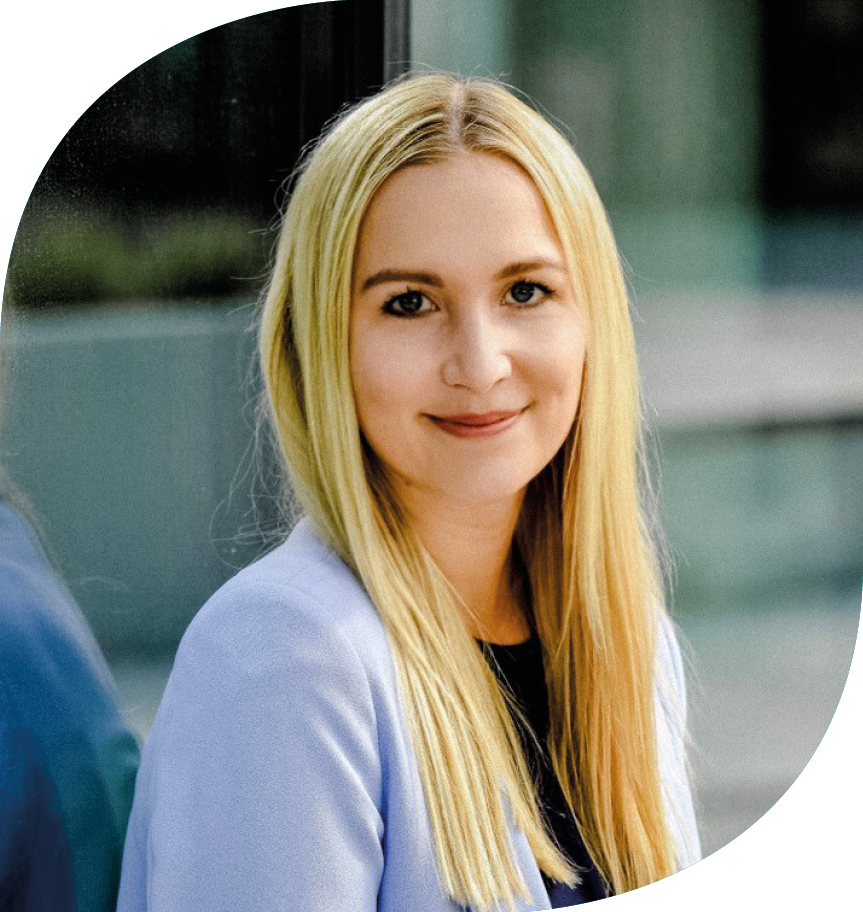 Susanne Lenz
Tobias Joest
Manuel Kreitmeir
Social Entrepreneurship BW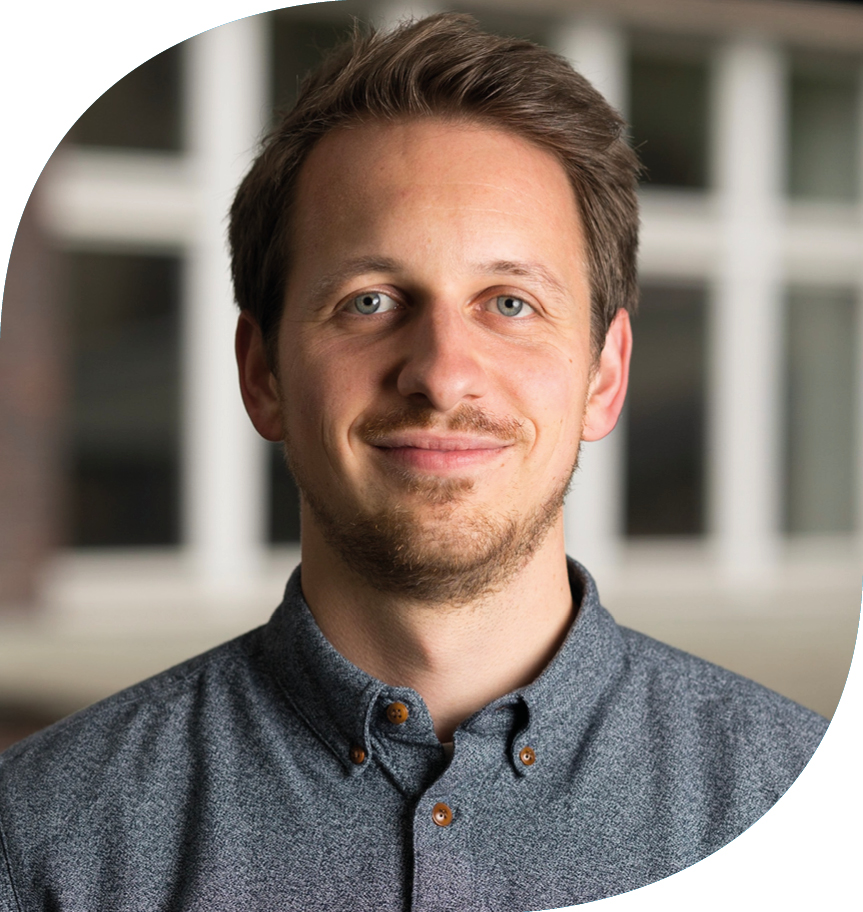 Philipp Tasler
Social Entrepreneurship BW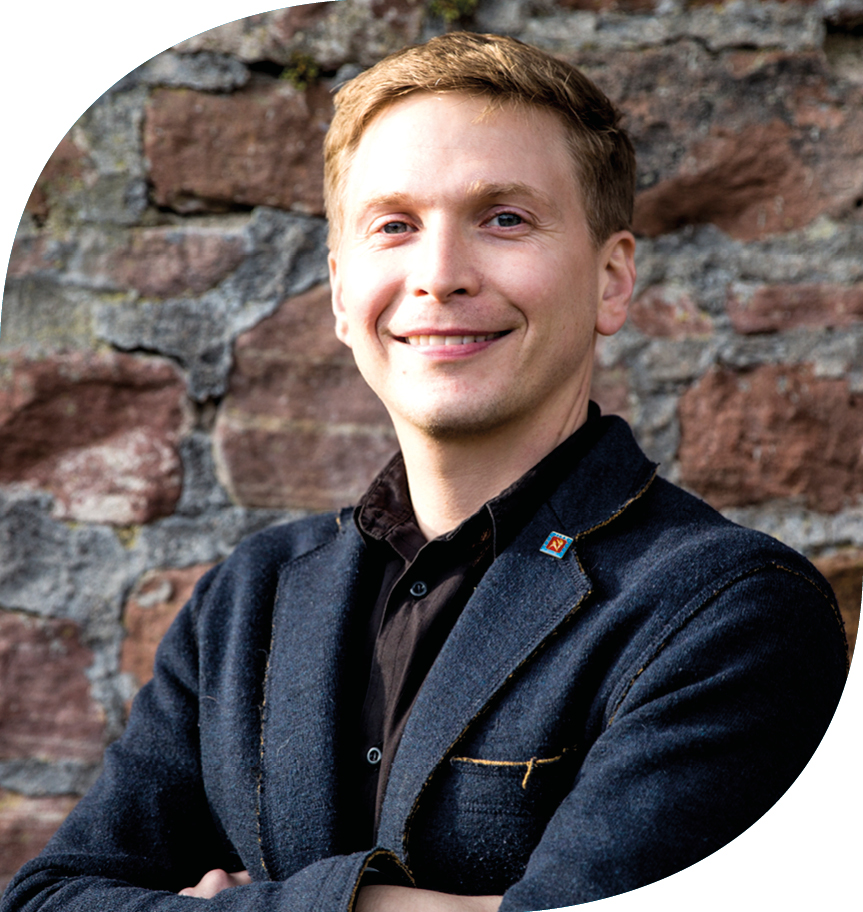 Björn Pospiech
Center for Open Social Innovation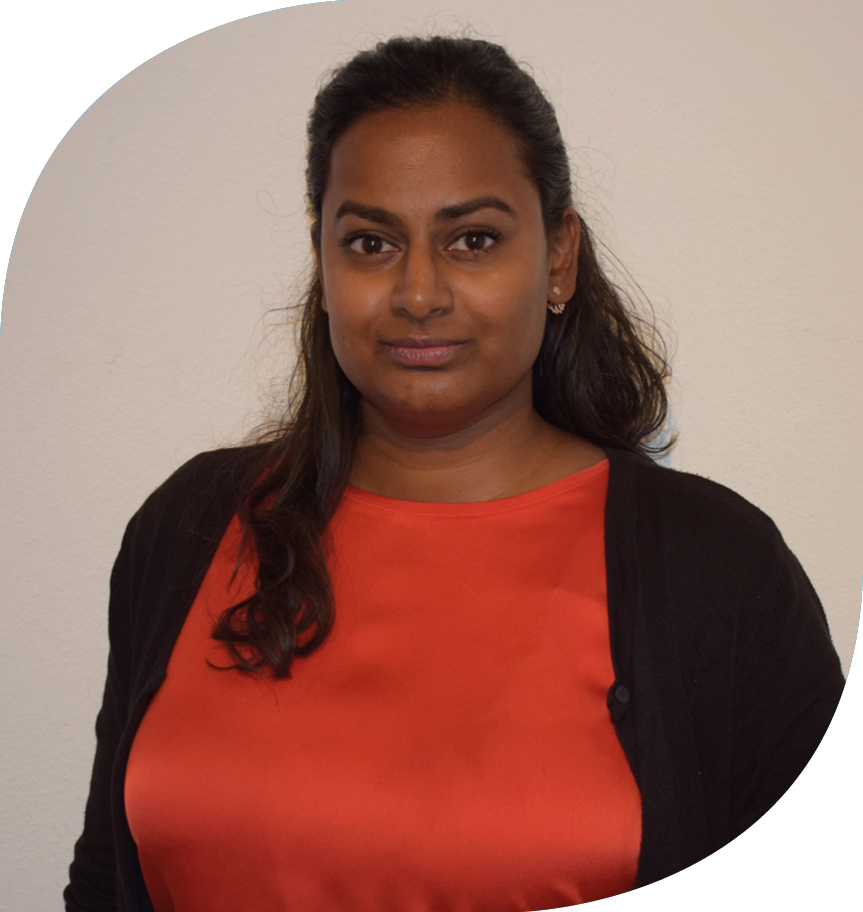 Shamila Borchers
Center for Open Social Innovation